When I come across/work with professionals who have their own blogs/blogs/github etc that I want to refer to in the future I add their details here so I don't forget.
Graphs
Platforms I researched
webull - very good technical charts
One off $100 payment
0% commision
BUT NOT IN UK
Topics to investigate
Stop Loss Order
Take PRofit Order
Google Juice
Stock Ticker Trade
This is a follow from My blog post about DynamoDB caching.
As you can see from the metrics implementing application-level caching gave some really good results with my python middleware service: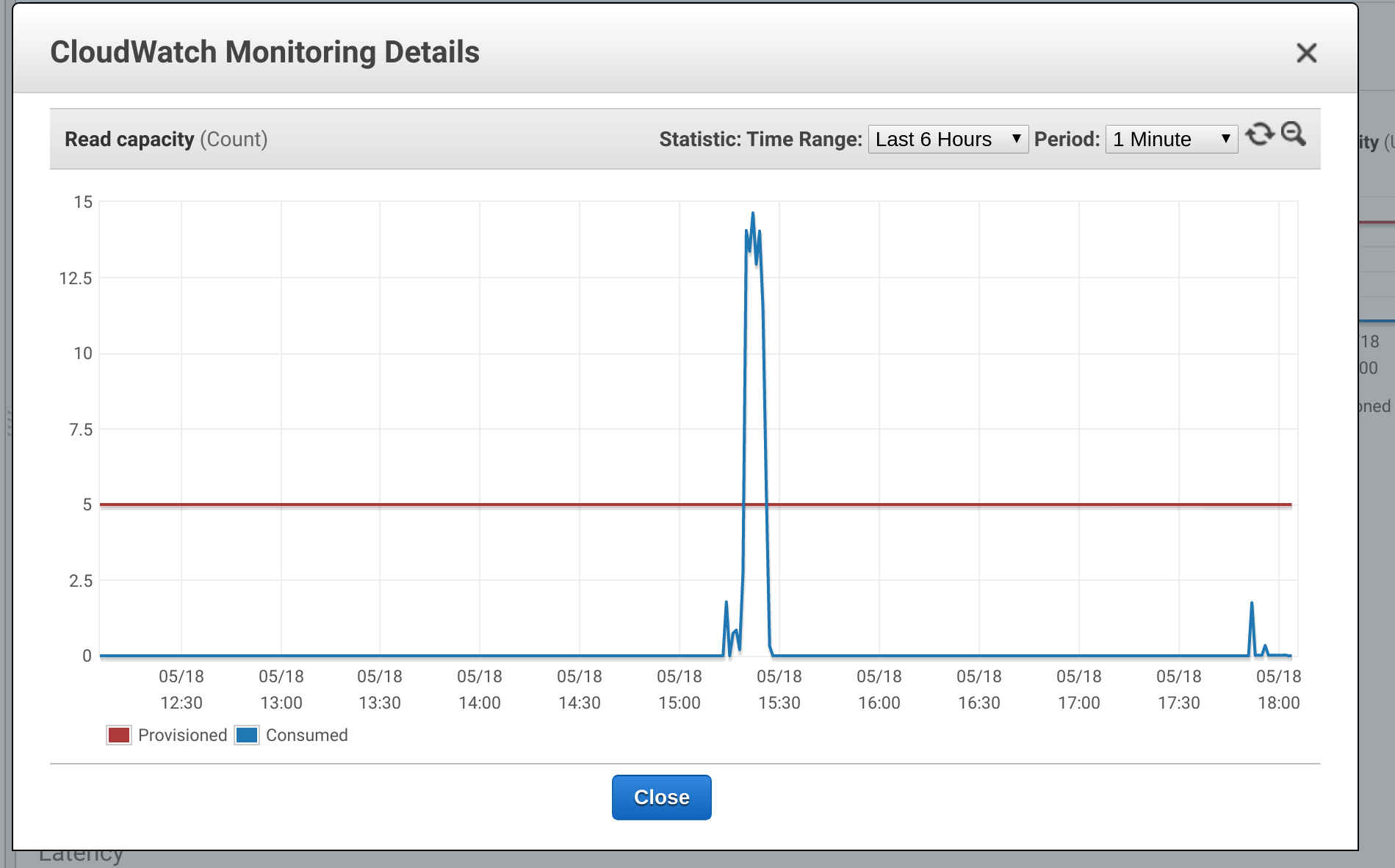 Today I updated my saas webapp with it's new webcrawl functionality. Testing it on a small site worked perfectly, and then testing it on a much larger site caused a failure as I went over my DynamoDB provisioned read capacity. I checked out the DynamoDB metrics and this is what I saw for the table.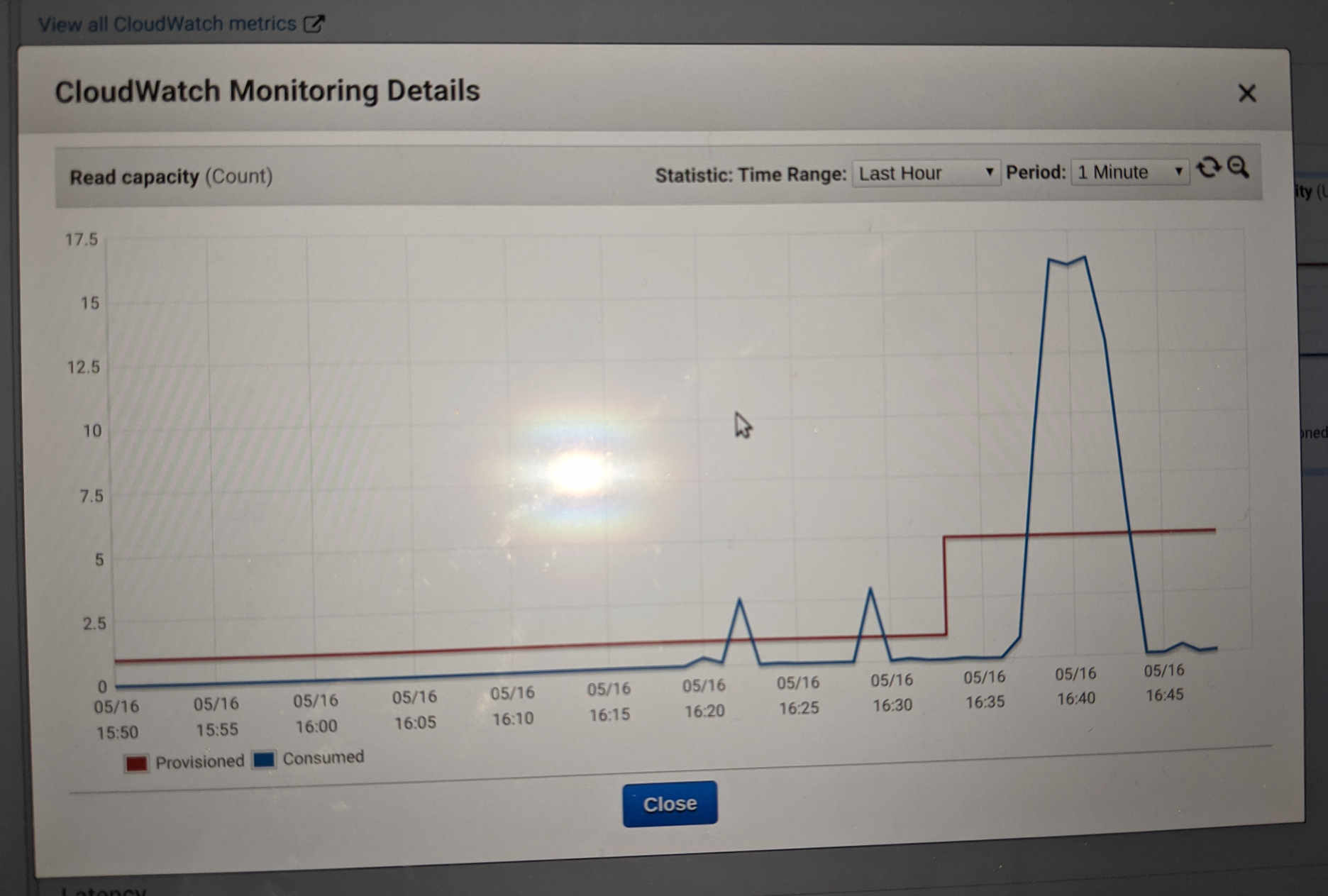 Website hosting
Creative
Online APIs
Events
Online app finder